News — earrings
Posted by Kristen Kowall on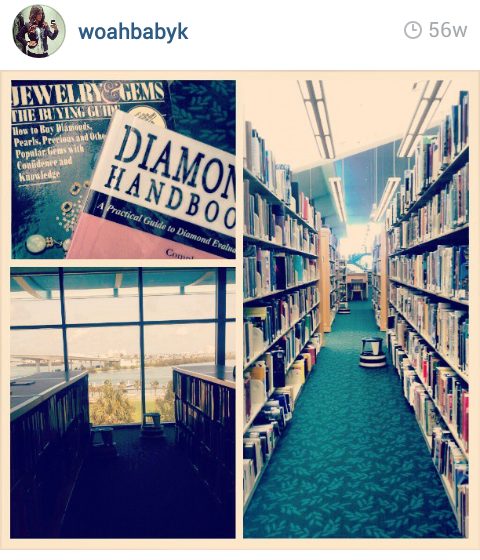 Upon my return to the states, I had so many questions to answer. What does it take to get into the jewelry business? Where can I find such information? Luckily, this day in age, it is pretty easy to come upon quality information on just about anything. I visited the library and checked out books pertaining to diamonds, gemstones, and the history of jewelry. I also hashtag searched my newly found and beloved instagram and reached out to jewelers all across the country. I came into contact with an awesomely talented jeweler based out of Los Angeles, Sako K. (@cjd_sako...
Posted by Kristen Kowall on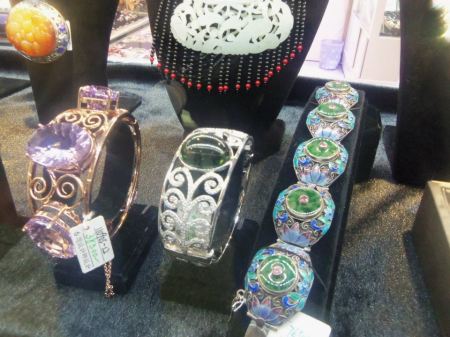 In 2011, I had the pleasure of joining two of my close friends and business partners, Mike and Omar, on a business trip to Guangzhou, China, the capital and largest city of the Guangdong province. It is the third largest city in China after Beijing and Shanghai with a population of more than 12 million. With camera and notebook in hand, I assisted them in searching for merchandise for them to possibly sell back in the States. They both are in the automobile business in Tampa, FL and were in the final phases of purchasing the adjoining land of their...